Apple will show its latest iPhone generation on September 12th. But that is not all there to see. We summarize what could be unveiled next to the iPhone 8.
iPhone X – could also be called "iPhone Pro" or "Edition"
The fact that Apple will unveil its new iPhone family in a special event on September 12 is considered to be set. The highlight of the evening is the all-round model, which has been taking place since the weekend as an iPhone X (X = roman: ten – on the occasion of the 10th birthday of the iPhone). The name is still officially fixed – it could ultimately also be presented as "iPhone Edition", or "iPhone Pro". Even if the final designation is not yet carved in stone, there are already numerous details.
With almost frameless front iPhone new edition is to be completely equipped with a 5.8 inch OLED display, the hardware home button is painted and probably replaced by a virtual one. Instead of a touch-ID fingerprint sensor, Apple seems to have a 3D face scanner – called "FaceID" – that reacts extremely quickly and should work with the infrared LED even in the dark. iOS 11 is to be adapted accordingly in order to implement various functions via gesture control. A cordless charging option should also be on board.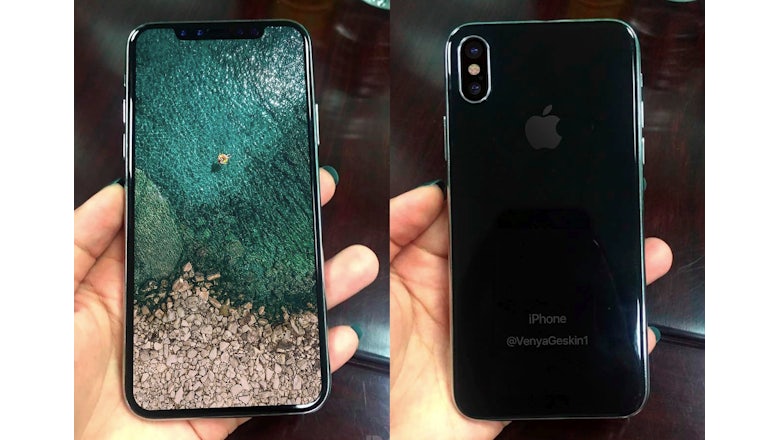 iPhone 8 and 8 Plus – classic design, with wireless charging
The anniversary device is to be accompanied by two traditional looking models, which now make the round as iPhone 8 and 8 Plus. In terms of design, they should be oriented on the iPhone 7 and come with 4.7- and 5.5-inch IPS displays. Instead of aluminum, Apple should put a glass back on the devices. The both iPhone also receive support for wireless.
New Apple Watch with LTE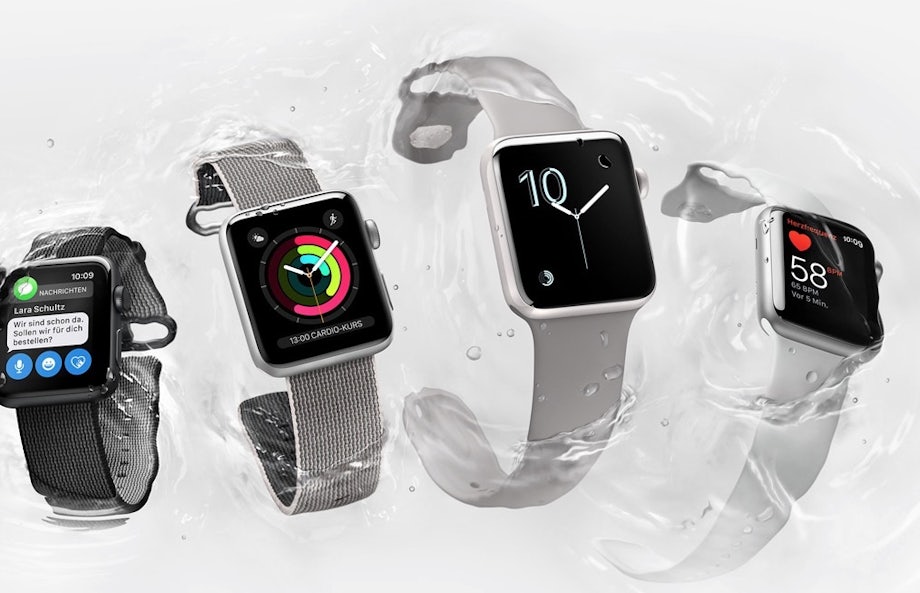 It also indicates that there will be something new for the wrist. While the last watch model has been equipped with GPS, new processor, and protection against water, it will work more independently of the iPhone this year. Bloomberg reports from reliable sources that the new model is to have an LTE module on board and a better Siri integration is expected, which could be another component of watch OS 4.